Snee Farm Residents Love Working at Publix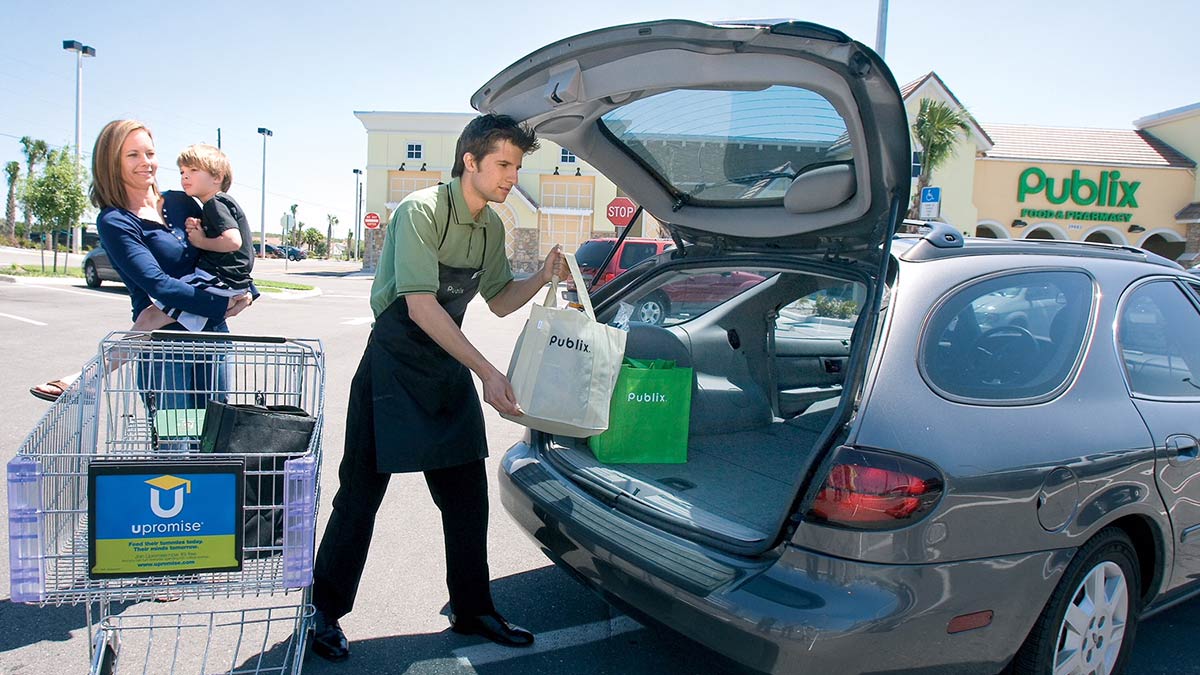 With Charleston's growing population and booming job market, there's no shortage of occupations and career possibilities becoming more available. When considering a profession, people typically think about one of the major manufacturing corporations now in the area. But one company, ranked 22 years in a row in Fortune's 100 Best Companies to Work For, is often overlooked – Publix Super Markets, Inc.
Founded in 1930 in Florida by George W. Jenkins, the popular grocery store chain has become an American success story, now with 1,218 locations in seven states, primarily in the southeast. While a grocery chain may seem limited in the types of opportunities or career paths offered, those who work for Publix can attest to the opportunities available in retail, corporate, distribution, and even manufacturing. Publix prides itself on being more than "just" a grocery store.
Jazmyn Mijuskovic, employment branding specialist in Florida, has been with Publix for seven years and is amazed at the opportunities offered to employees. "I started working here when I was in high school and now at 24 years old, I've had numerous promotions, own stock in the company, and am buying my first home."
As a company with the largest employee stock program across all industries in the U.S., people who work at Publix are owners as well. "I think people assume that working at Publix means running a register, but there are so many career paths available," Mijuskovic explained. "If you want a career in social media, finance, management - there are endless opportunities here."
Curt Salisbury, retail staffing coordinator in Charleston, credits the company for their values, culture and employment stability. "What many people don't realize is that they can start working here in high school, work through college part-time and participate in our tuition reimbursement program," he said. "They can finish college and then choose from any number of job paths within the company."
Salisbury said a perfect example of the opportunities to move up within the company would be one of the store managers at a local Publix. "He started working at 14 years old, worked through college earning a degree in accounting/finance, ended up staying with Publix and is now, at only 34 years of age, earning six figures," he said. When you consider that Publix employs over 200,000 people, career options are plentiful. Salisbury added, "if you're a lawyer, an accountant, even a pilot, there's a career path for you here."
Also named one of the best places for millennials to work, Publix proudly invests in their employees and works hard to help their associates move up in the business. "When you're young and don't know anything about stock options or other benefits, you come here and are surrounded by leaders and people who take a vested interest in your success," Mijuskovic added. "It really is a special place to work."
For more information or to apply at your local Publix, go to: Apply.publix.jobs