---
Snee Farm, Mount Pleasant SC Homes
While Mount Pleasant has experienced tremendous growth in the past decade, it also has preserved its heritage and small-town sense of community. Many people choose to live in Mount Pleasant because of the town's proximity to the area's beaches and excellent golf courses, its mild climate and nearby state-of-the-art medical facilities. Mount Pleasant also is home to Snee Farm, one of the city's Golf Course neighborhoods.
The Snee Farm neighborhood has amenities that would thrill any golfing fan, and it doesn't stop at golf. Snee Farm also caters to fans of tennis, swimming, walking and shopping.
At any given time checking out property for sale in Snee Farm shows real estate listings sure to please.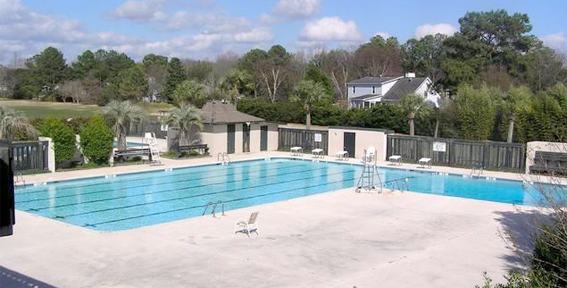 ---