Snee Farm Country Club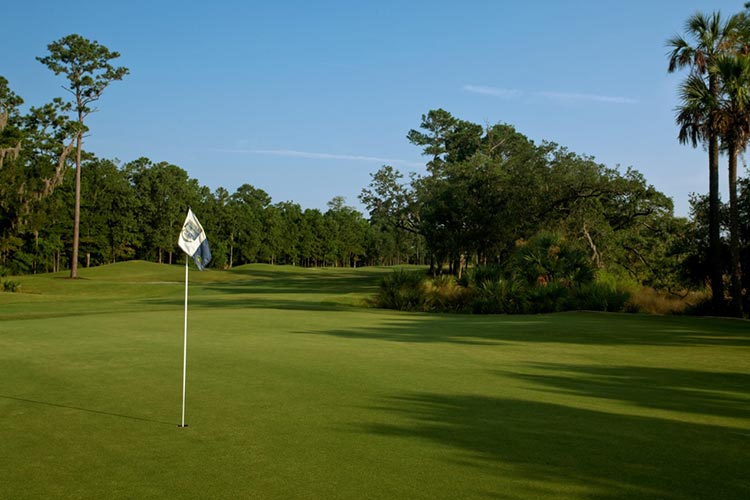 Snee Farm Country Club, just off U.S. Highway 17, is located on the 200-year-old Snee Farm Plantation. The private club is home to a George Cobb-designed championship golf course, a newly renovated clubhouse, a full-service restaurant and bar, a fitness room, 18 tennis courts and two newly renovated swimming pools. It's a classic country club in every sense of the word. The golf course offers a pleasing mix of holes and enough challenge to keep even the best players on their toes, although it is approachable for golfers of all skill levels.

To learn more about becoming a member of Snee Farm Country Club, contact Jaime Rau at 843-849-2400 Ext. 3 or jrau@rivertownecountryclub.com.